Board Meeting Highlights
MEETING DATE: June 04, 2022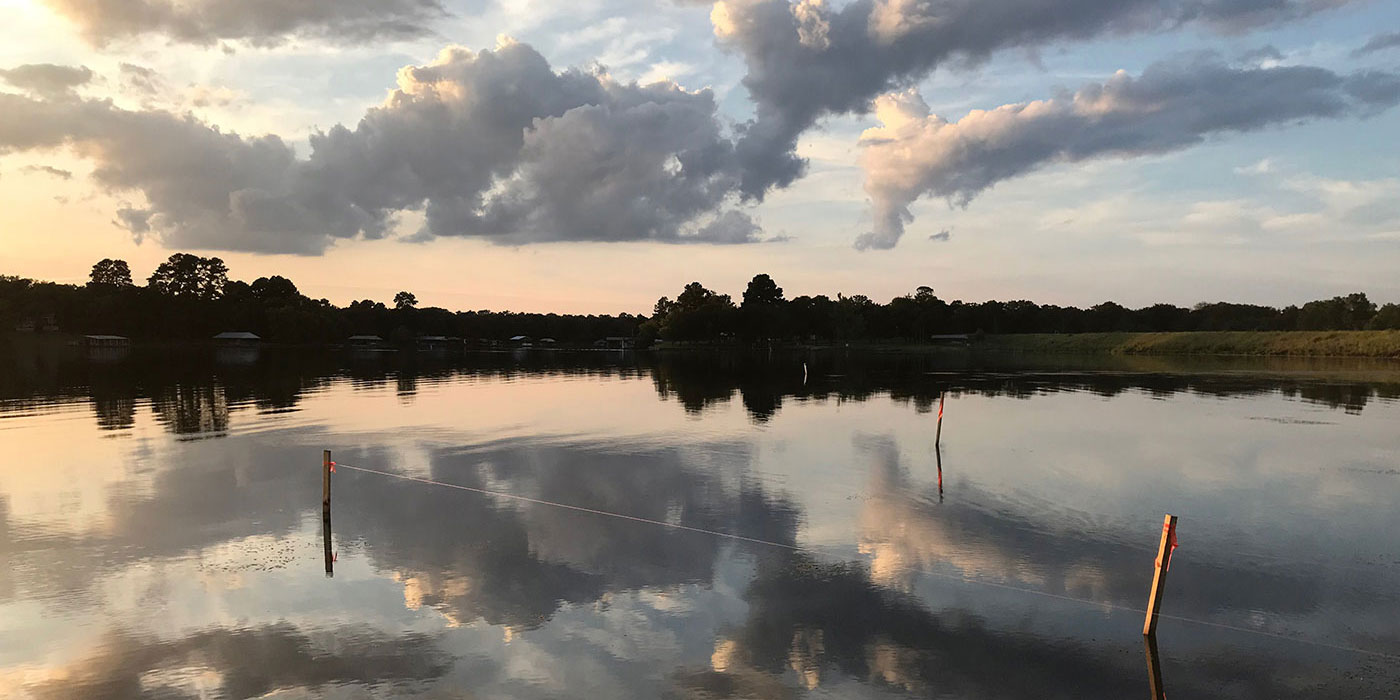 The Board approved the appointment of Keith Williams as the new Secretary Treasurer for Camp Creek Water Company. Mr. Williams is a banker and brings a wealth of financial knowledge to CCWC.
Paul Dorsett with Solitude Lake Management provided an in-depth report of the vegetation situation on the lake with results of the latest mapping of hydrilla growth. Several options were given for further control of the vegetation growth.
The Patrolman Report included the need for boathouses and docks to have clearly visible numbers. This is in the rules and regulations and enforcement through fines may be needed.
Brazos WIFI construction easement was granted. Construction is not expected to begin until later this year and lot owners will be contacted directly. CCWC simply provided an easement to provide the service to lot owners as they desire.
Comstock reported they do not expect to pump water from the late until later in the 4th quarter, if at all this year.
The Fishing and Vegetation Committee have been split so a separate committee can focus on Fishing while the Vegetation Committee continues to focus on the vegetation problem. Mike Shrader will lead the Fishing Committee and Jami Browning will continue to lead the Vegetation Committee. Ralph Crum volunteered to lead the Wildlife Committee.
The Board voted to amend the 2022-2023 Budget to provide additional funding needed for increasing the number of carp and herbicide treatments.
The Board voted to put an additional 3,500 carp into the lake. The permitting process is underway. A date for purchase and release has not been determined.
The Social Committee gave advanced notice that next years Fishing Tournament will happen on the same day. The Kids Fishing Tournament will occur in the afternoon following the Adult Tournament.
The Fire Truck is now housed at the Fire Station and is under control of the Easterly Fire Department. Eleven volunteers have been trained.