Veterans Day
November 11, 2023
November 10, 2023
Lake News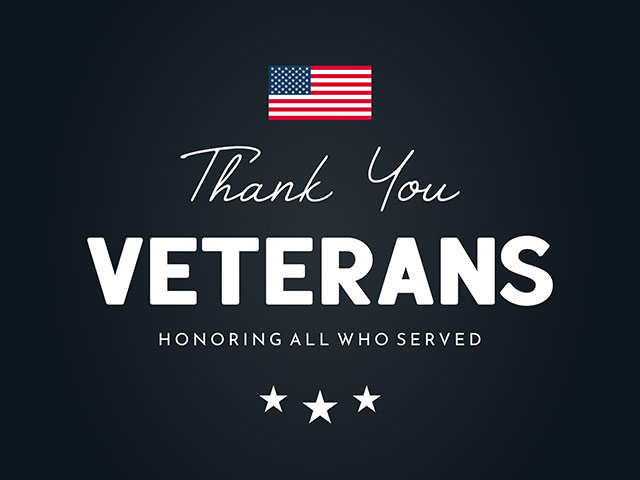 On this Veterans Day, we extend our deepest gratitude to the brave men and women who have served and sacrificed for our freedom. Your dedication, courage, and selflessness have shaped the course of our nation's history and secured the liberties we hold dear.
Thank you for your service, your sacrifices, and the unwavering commitment to protecting our way of life. Your bravery has not gone unnoticed, and today, we honor you with the utmost respect and appreciation.
May we always remember the sacrifices of our veterans, and may their stories inspire us to uphold the values they fought to defend. To all veterans, thank you for your service. Happy Veterans Day!